With more than 25 years of experience. We have a trained staff to fix your wheels with the most advanced tecnology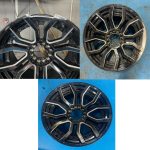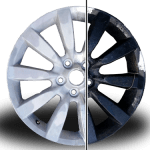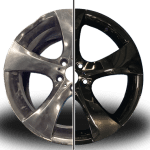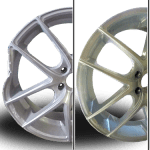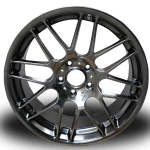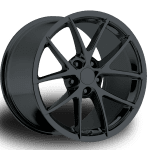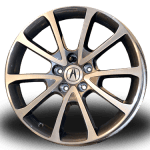 Why replace? When we can repair!
We are a professional, talented, experienced and customer satisfaction oriented team, that will fix just about any damaged wheel. Rim Repair Houston has over 20 years of experience in the rim and wheel repair industry. We repair all types of wheels and rims including aluminum alloy wheels and magnesium wheel rims in the Houston Metropolitan area. For bent wheel straightening, wheel tuning, wheel restoration and bent rim repairs in the Houston area, we offer affordable and professional services with a next day turn around on most rim repairs and rim restoration procedures.
We also offer wheel powder coating and custom rim chrome polishing service and is provided with our state of the art rim and wheel repair facility in Houston, Texas. We offer custom wheel repair on European vehicles such as Audi, Mercedes, Volvo, Ferrari and BMW. We also offer custom after market rim repair services to car dealearships, automotive businesses and to the general public. Contact us for your next rim or wheel repair.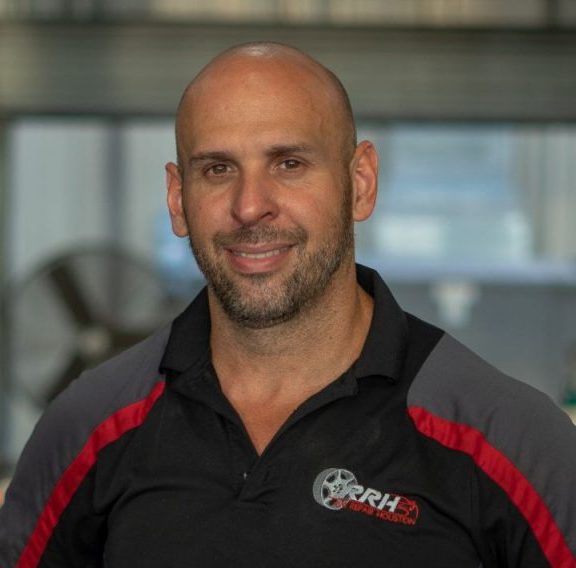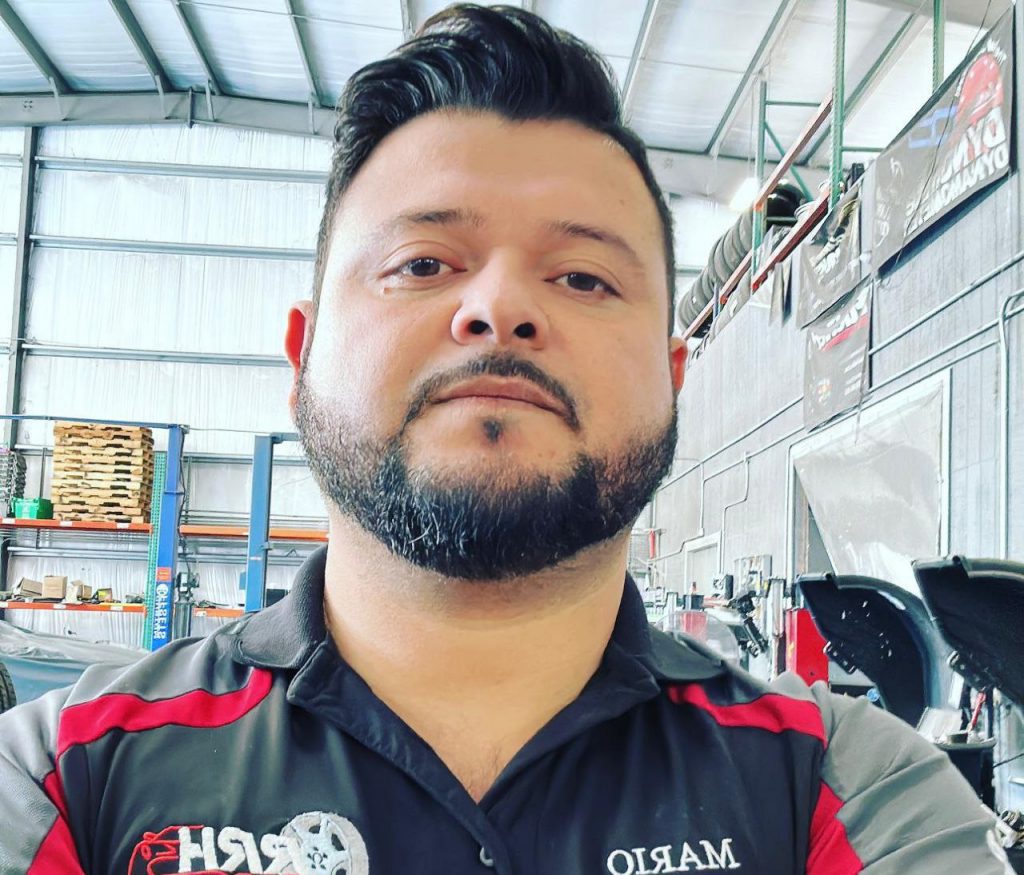 Mario Vargas Tirado
MANAGER
+1 281-440-1717
We are located off FM 1960 and I-45 N.
We are open from Monday through Friday from 9AM – 6PM. Saturday from 9AM – 4PM.